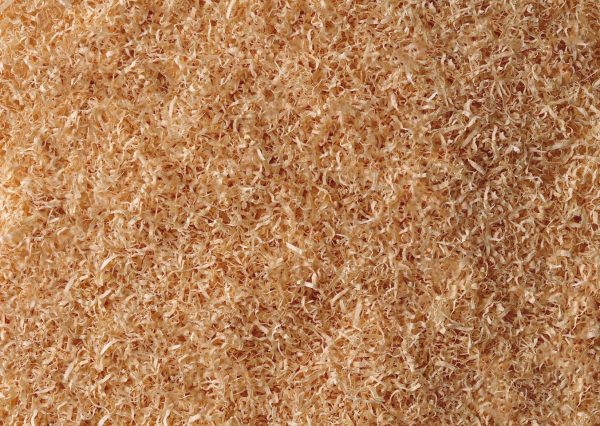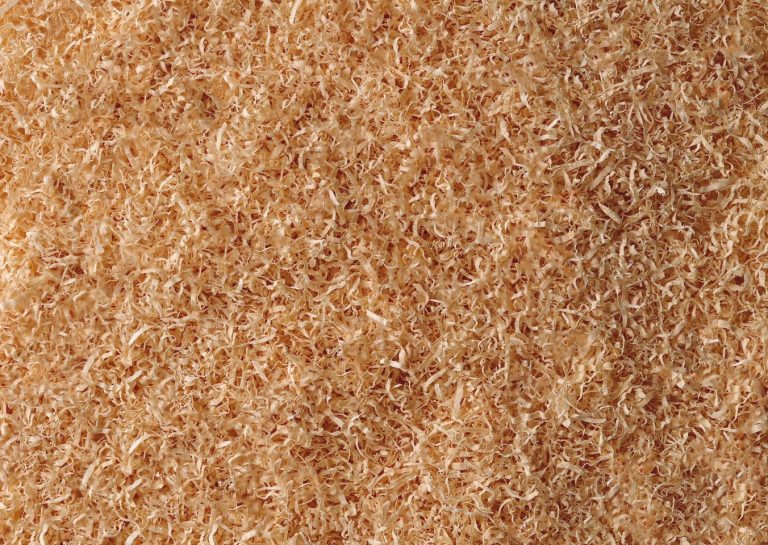 Motivated by our growing problem with plastics, which are environmentally damaging both to produce and after they're disposed of, scientists are tinkering away with more eco-friendly forms of the material. Researchers at Yale University have put forward a candidate that ticks a number of important boxes, developing a new bioplastic with high strength but an ability to degrade entirely in the space of three months.
Source: Bioplastic made from wood powder entirely degrades in three months
I love this kinda stuff.