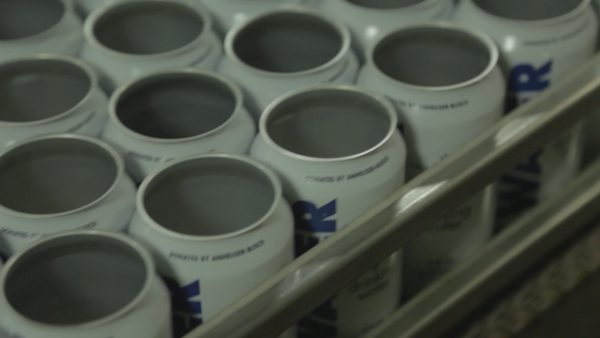 The Anheuser-Busch Brewery stopped canning beer this week to can drinking water to ship to areas hard hit by Hurricane Harvey.
Source: Brewery stops canning beer to bottle water for Harvey victims – Story | WAGA
This is not the first time they've done this. It just makes so much sense for so many reasons.