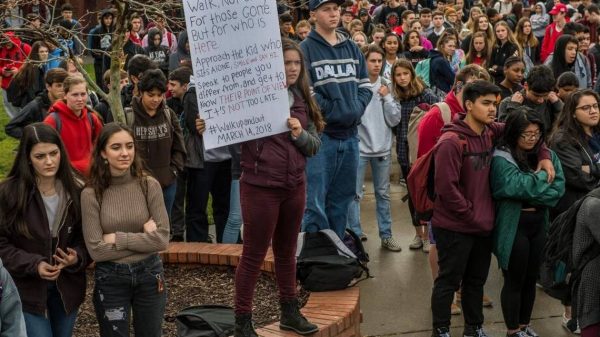 Millennials and Generation Z have far lower rates of crime, gun death, smoking, dropouts, births and other bad behavior than their parents' generation, yet California law still treats teens as a problem. They should be given the vote, and attitudes should change.
Source: California teenagers: Statistics on Millennials and Generation Z | The Sacramento Bee
There is hope. Lots and lots of hope.