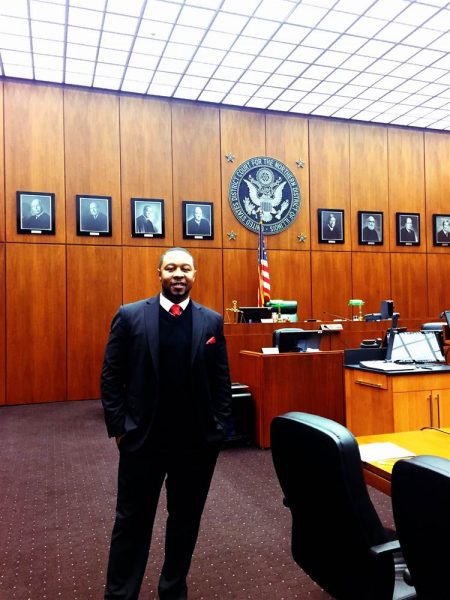 Attorney Jarrett Adams recently helped overturn an innocent man's conviction — in the same state that, years ago, had sentenced him to prison for a crime he did not commit.
Source: From Defendant to Defender: One Wrongfully Convicted Man Frees Another – NBC News
His story is inspiring. Turning his misfortune into skills that will help many others in similar situations.