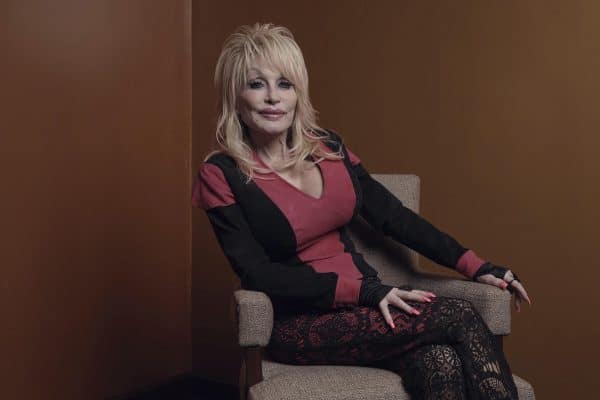 NEW YORK (AP) — Dolly Parton laughs at the idea that she is some sort of secret philanthropist. Sure, social media sleuths did piece together this week that the country superstar had been quietly paying for the band uniforms of many Tennessee high schools for years.
Source: Dolly Parton donation strategy: 'I just give from my heart'
A treasure. An example.