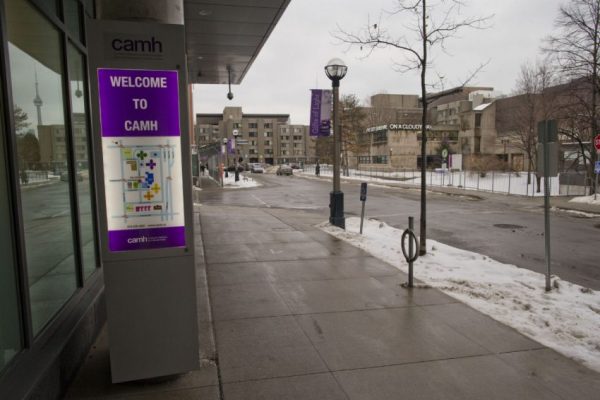 New possibilities opening up for mental health research at Centre for Addiction and Mental Health as a result of historic gift.
Source: A donor is giving a record $100 million to CAMH — and doesn't want to be named | Toronto Star
Staggering, but then so is the need: "The donation was given to support research into mental illnesses, which … are the leading cause of disability on earth." On. Earth.