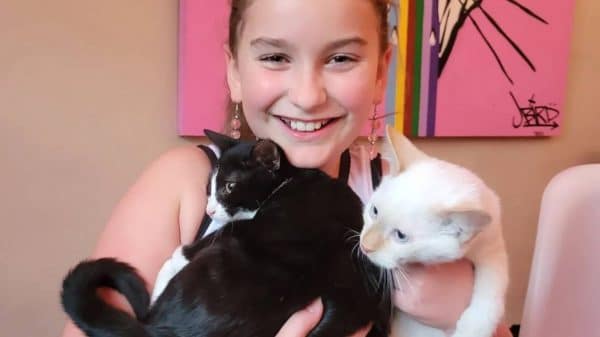 Less than five years since Charlotte's first cat café opened, Mac Tabby Cat Café has hit a major milestone. The local business known for serving up coffee, craft beer and cat cuddles celebrated its 1,000th adoption Tuesday evening at its NoDa location. And No. 1001, too.
Source: 'Each cat has an entire story:' Charlotte's first cat café celebrates 1,000th adoption
A very cool idea. Congratulations!