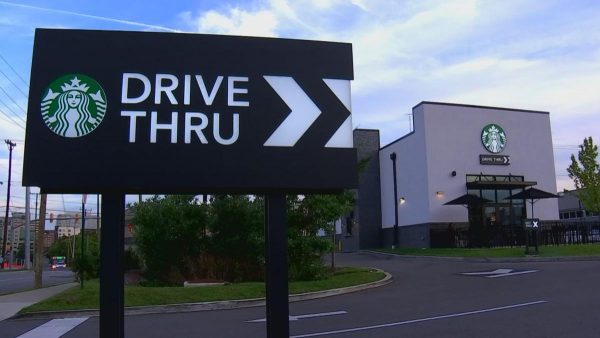 Starbucks made headlines this summer after two black men were arrested in Philadelphia for sitting inside without ordering anything. A similar situation at a Nashville Starbucks could have ended similarly, but instead took an unexpected and heartwarming turn.
Source: Heated argument at Nashville Starbucks takes unexpected turn
Well done, corporate.