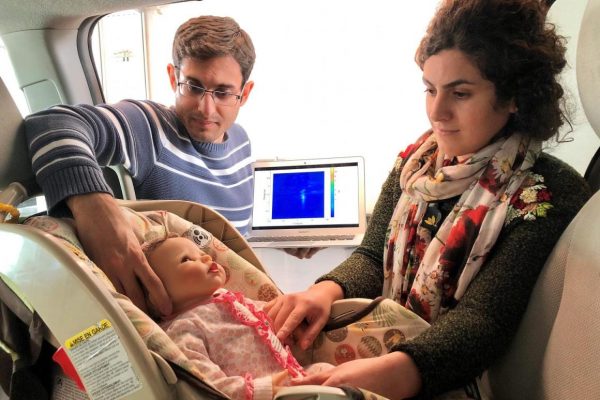 While most people may swear that they'd never do it, the fact is that drivers do sometimes forget that they've got an infant or pet in the car, leaving them in the parked vehicle to potentially overheat or freeze. A newly-developed radar sensor, however, could keep that from happening.
Source: In-vehicle sensor uses radar to detect forgotten babies and pets
On one hand it's kinda sad that this is needed, but on the other hand it's a cool invention that will save lives — I hope lots of people adopt it.