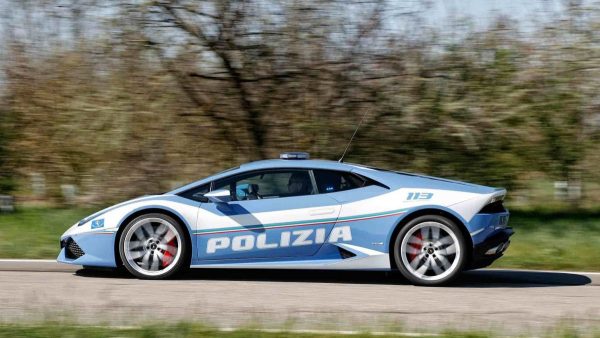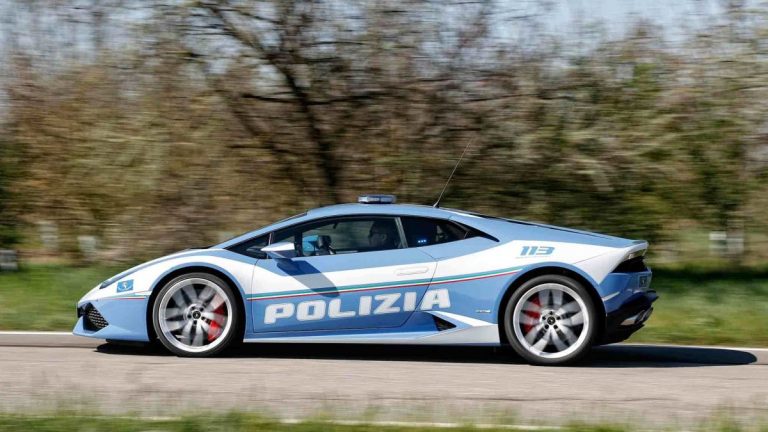 In what may be one of the most Italian things that has ever happened, the Italian State Police rushed a donor kidney from Padua to Rome for a transplant in a Lamborghini Huracan.
Source: Italian Police Use Lamborghini To Transport Donor Kidney 300 Miles In Two Hours
Wait, the police have a Laborghini? Awesome!