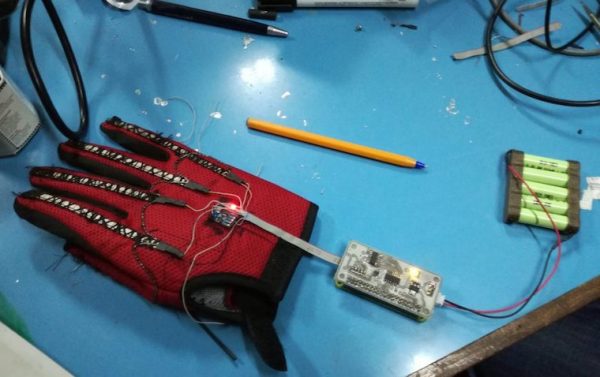 Creating a connection with his deaf niece motivated 25-year-old Kenyan innovator Roy Allela to invent a set of smart gloves, named Sign-IO, which converts sign language movements into audio speech in real time.
Source: Kenya: Roy Allela invents glove that translates sign language to speech – This Is Africa
I find this both exciting and fascinating. I think it holds a lot of promise for the future.