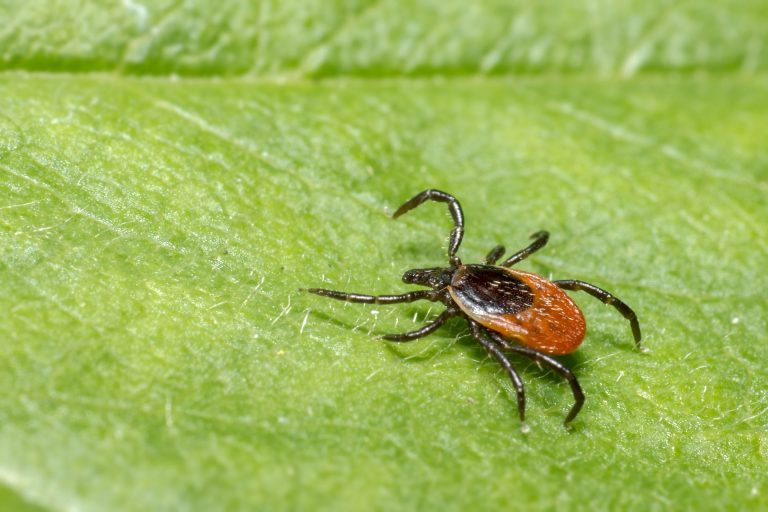 Lyme Disease is a condition with potentially severe consequences for those infected. Using mRNA technology combined with a unique approach, Yale researchers have developed a new vaccine that shows great promise.
Source: 🧬 mRNA vaccines new key in treating Lyme Disease
Much of the work that's gone into COVID vaccines holds a lot of promise for much, much, more.