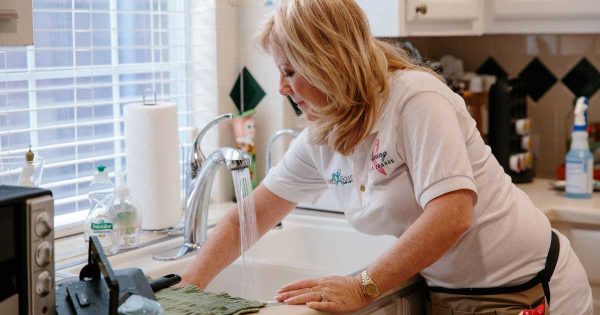 After leaving exhausting hospital care, chemotherapy, or surgery, the last thing anyone wants to do is clean their house. Fortunately, the nonprofit Cleaning for a Reason provides free home cleanings to cancer patients so they can focus on rest and recovery — not household chores.
Source: Organization helps local businesses donate house cleaning services to cancer patients
Inspiring, and I'm sure very much appreciated.