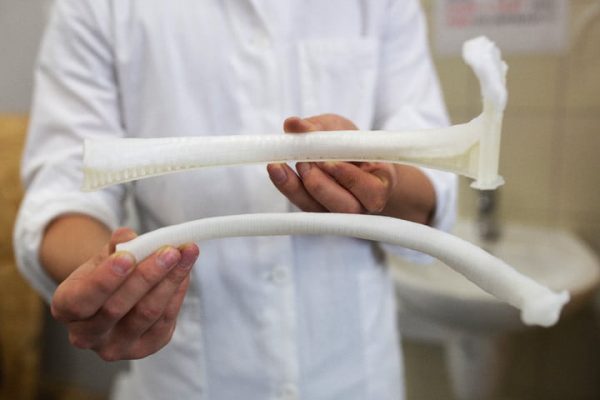 A patient in Bulgaria recently received one of the first 3D-printed rib transplants as part of a potentially lifesaving operation. It demonstrated a new approach to create artificial ribs, using a process that's both cheaper and materially superior to alternative methods.
Source: Patient Receives 3D-Printed Rib Implant in Breakthrough Procedure | Digital Trends
This is fascinating. It's something that works today, with some amazing promise for the future as well.