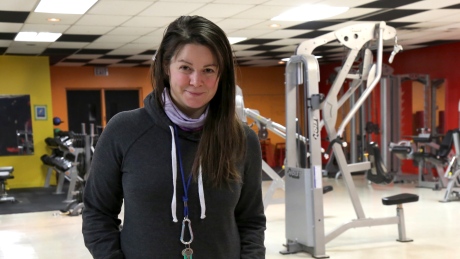 Canadian Maggie MacDonnell has won a global teaching prize worth $1 million US for her work in Salluit, an Inuit community in northern Quebec.
Source: Teacher wins $1M global prize for work in northern Quebec – Montreal – CBC News
Honestly, more teachers need more prizes, and above all more respect. It's great to see recognition of this magnitude.