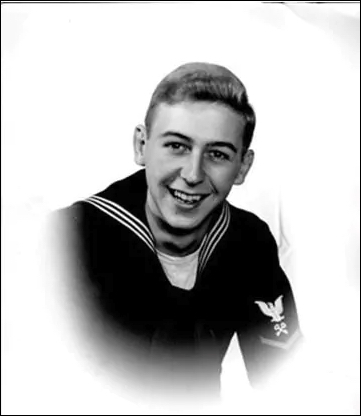 The stranger said he had lifelong insomnia and spends his time watching old game shows on YouTube.
Source: The video of my dad appeared unexpectedly from a kind stranger. It gave me chills. – The Washington Post
An amazing story, worth reading to the end. Definitely a case of someone turning their own lemons in to lemonade for others.