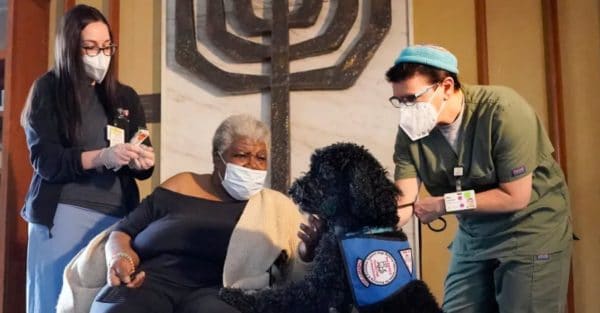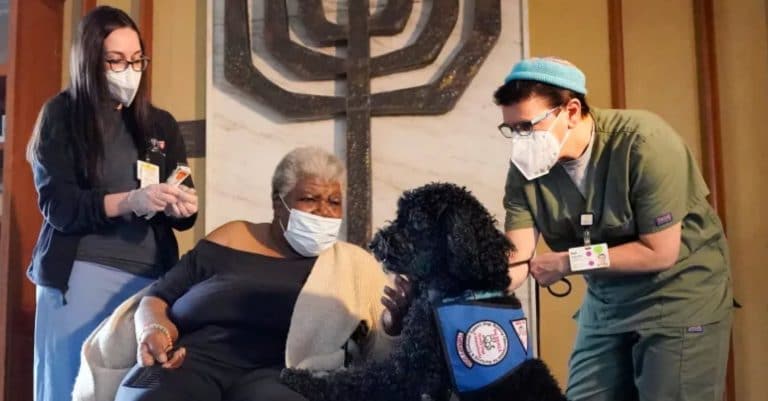 The idea for the clinic came from a young man with Down syndrome who has a fear of needles, said Dr. Karen McNeil, a family doctor who works at the teaching clinic.
Source: Therapy dogs to help people with needle anxiety at COVID-19 vaccine clinic
I've wondered how people with a classic fear of needles were doing. I love this approach.