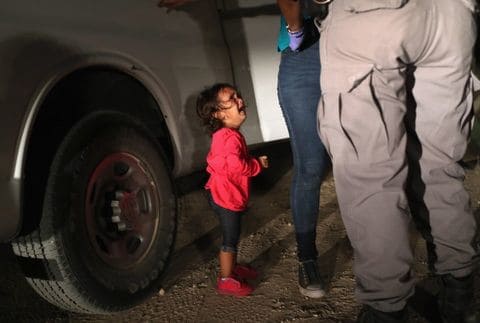 The money will be used to bond parents out of immigration jails and to provide lawyers to parents and children as they fight in court to stay together and in the U.S.
Source: These parents hoped to raise $1,500 for separated migrant families. They raised $12 million and counting.
Amazing. Just amazing.