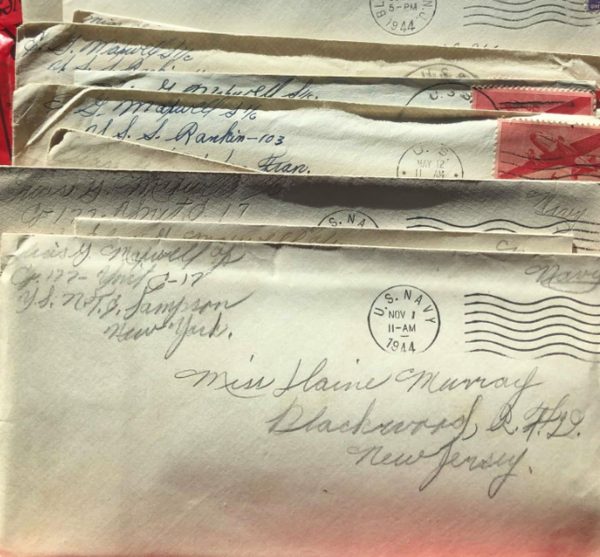 The letters, written from 1944 to 1946, were so absorbing — and the two friends stood there reading them for so long — that an employee came by and joined them, becoming equally enthralled.
Source: They found a stack of WWII love letters for sale. Then they began to unravel the mystery of who wrote them. – The Washington Post
An incredibly heartwarming story. Perfect.