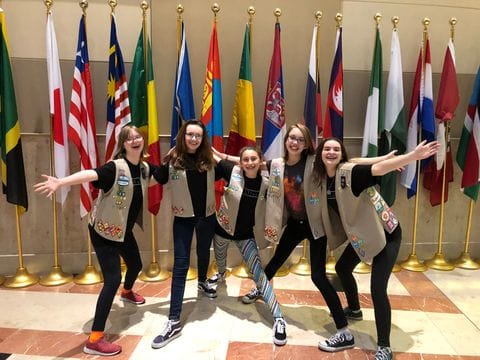 "It tells the girls that, yes, you do have a voice, and you can step up even if you're 13 and 14, and you can do great things," the troop leader said.
Source: This city just passed an antismoking law. It's the brainchild of a Girl Scout troop.
Not just a great law, but a good education and experience as well.