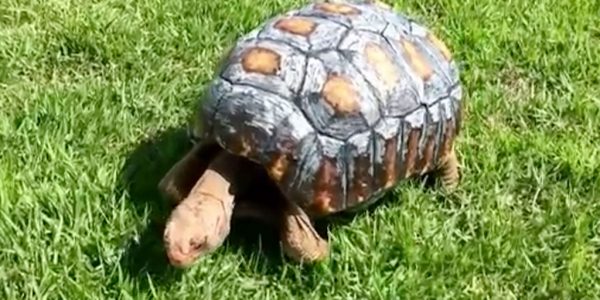 Freddie the tortoise is a great example of how modern technology can help disabled animals and drastically improve their lives.
Source: Tortoise Gets Hand-Painted 3D Printed Shell After Surviving Forest Fire
I think a lot of people sometimes wonder what 3D printing might be truly useful for. Tortoise shells are nice, and this is a great story, but I see this as much a proof of what kinds of things might be possible in the future. Tortoise shells today, tomorrow's possibilities are endless….