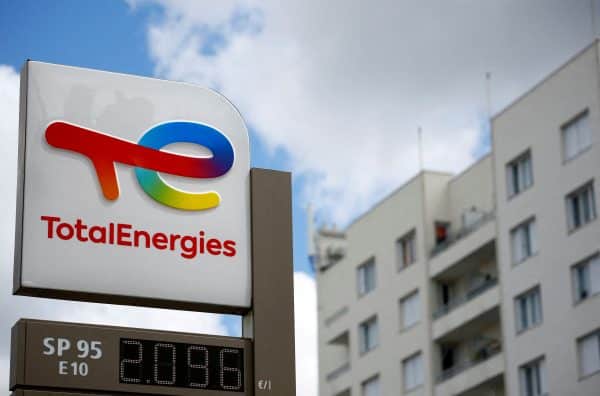 TotalEnergies and partner SSE Renewables on Tuesday announced the first power generation from their Seagreen wind farm off the coast of Scotland — a $4.3 billion project which will be Scotland's largest offshore wind farm.
Source: TotalEnergies and SSE Renewables' Seagreen wind farm up and running
I love seeing this kind or progress. And much more quickly than I expected.