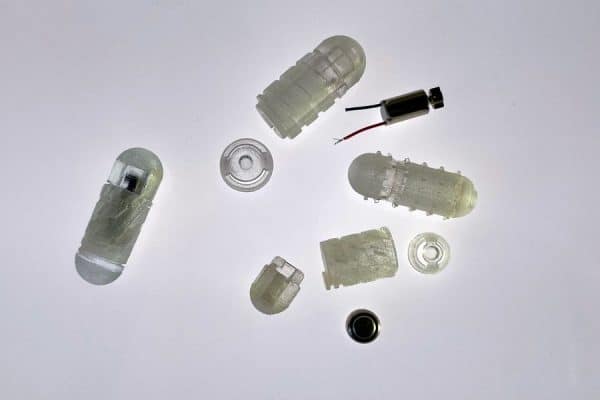 A capsule with a small robotic head can deliver insulin in pills that the patient swallows instead of having to inject the insulin.
Source: Pills can replace insulin syringes – Warp News
I find this a fascinating possibility for more than just insulin. I expect there'll be further miniaturisation as well.