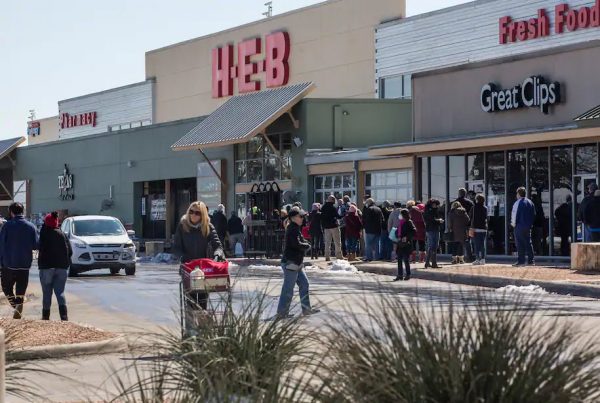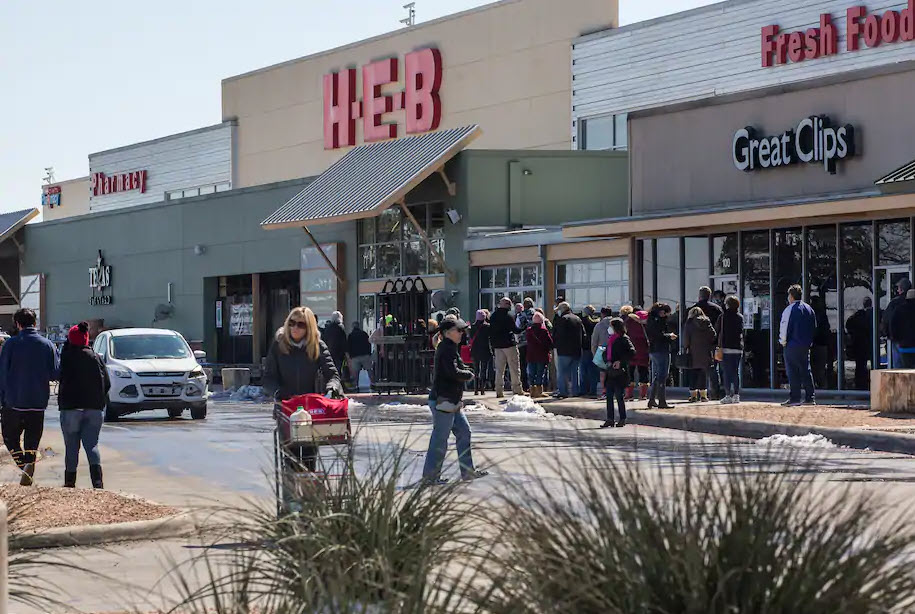 When Tim Hennessy got to the cashier, he said, she just waved him on and told him to drive home safely. "And it hit us — like, wow, they're just letting us walk out the door," he said.
Source: A Texas grocery store lost power and let people leave without paying. Shoppers paid it forward.
HEB has shown up several times in my sources this week. Well done.