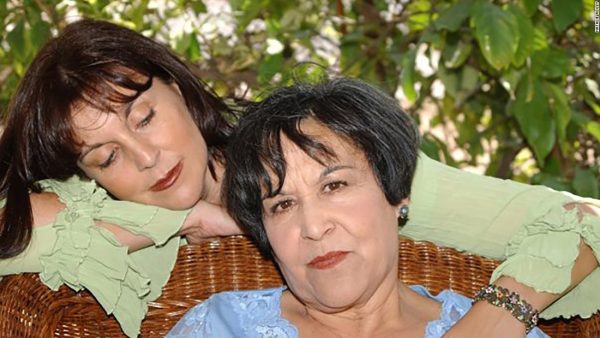 Natalie Reilly's note has the hashtag #NothingButLoveNotes. She guesses at least 20,000 notes have been handed out by her community of writers.
Source: After losing her mom to cancer, a woman found healing – and love – writing thank you notes to veterans and first responders – CNN
What a cool project.