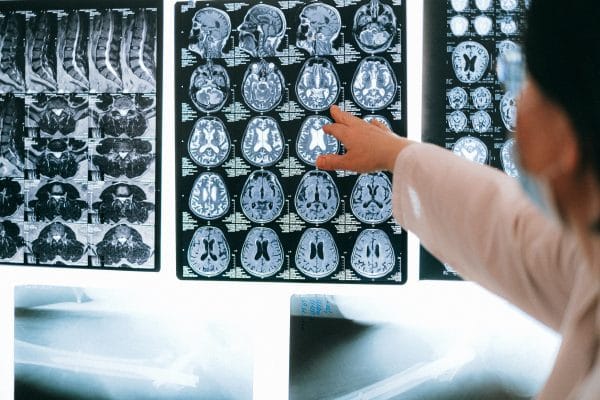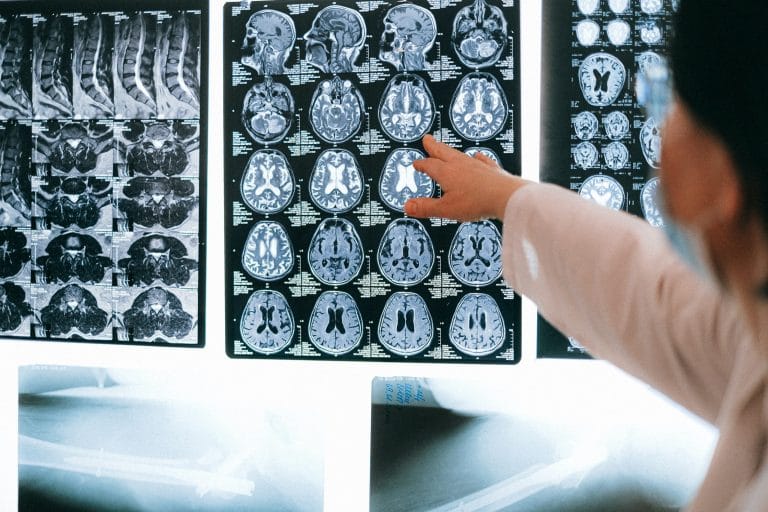 Researchers from Kaunas University of Technology, Lithuania developed a method that can predict Alzheimer's disease with an accuracy of over 99 %.
Source: Algorithm developed by Lithuanian researchers can predict possible Alzheimer's with nearly 100 per cent accuracy
Because of social media, the word "algorithm" has become almost a dirty word. Here's a more promising use of the term. Very cool if accurate.