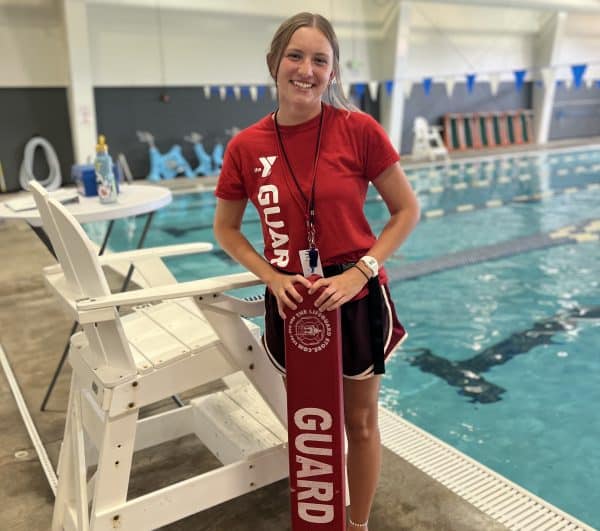 It was a typical Sunday morning shift for Natalie Lucas, who works as a lifeguard at the YMCA of Northern Colorado. Until, suddenly, a pregnant woman's water broke on the indoor pool deck.
Source: An 18-year-old lifeguard helped deliver a baby on a YMCA pool deck
I don't think they teach that at lifeguard school. Well done!