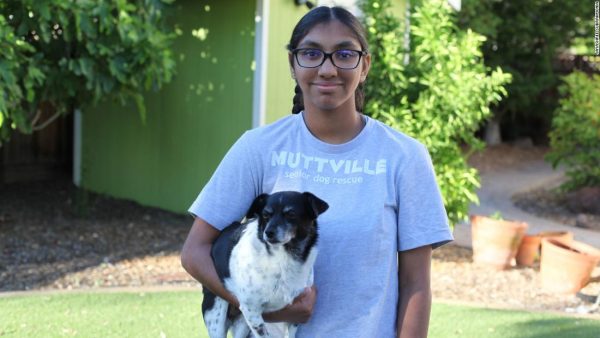 A 14-year-old girl has raised $14,000 for senior dogs who have been left behind with the goal of helping them find a forever home like she did when she was adopted.
Source: An adopted 14-year-old girl is helping senior dogs find a forever home just like she did – CNN
Senior dogs are special. (With a shout-out to our local Old Dog Haven).