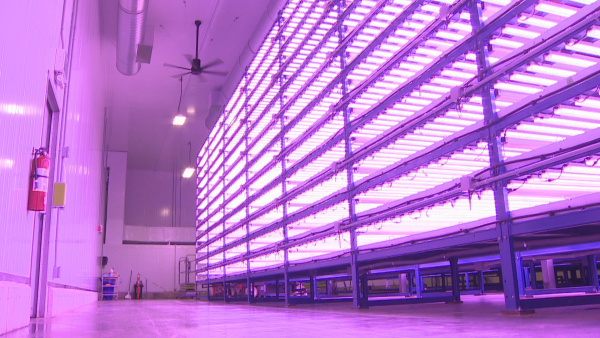 A newly launched vertical farming enterprise in Pitt Meadows, B.C., is hoping to ease food security in the province, as it offers locally grown, environmentally sustainable produce.
Source: B.C. vertical farming company says it could produce up to 6 million bags of salad greens a year
Can't say I'm a huge fan of salad greens, but the technology to make this happen and the problems being solved are pretty cool.