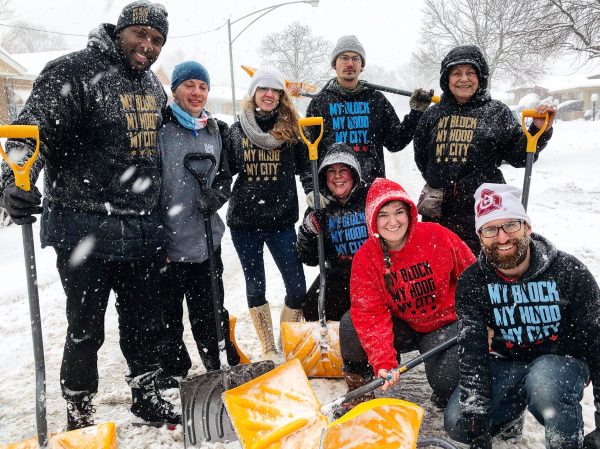 "I wasn't trying to make a campaign, this was literally me trying to help out my neighbors. We had to organize on the spot."
Source: A Chicago man asked for 10 volunteers to help his elderly neighbors in a snowstorm. He couldn't believe the response.
Ask for 10, get over 10 times 10. Well done, Chicago. I'm also struck by how often I run into these "ask for X, get way-more-than-X" news items.