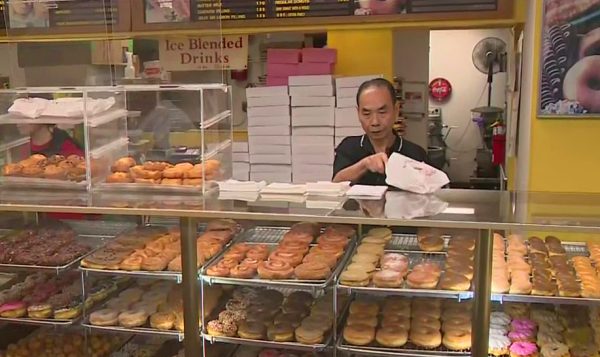 Chhan and his wife, Stella, came to Orange County as refugees from Cambodia in 1979. Since then, they've worked side by side every morning to serve doughnuts at their Pacific Coast Highway shop – until recently.
Source: Customers Buy Out Doughnut Shop Early Every Day So Owner Can Be With Sick Wife « CBS Los Angeles
A simple, and kind, way to help.