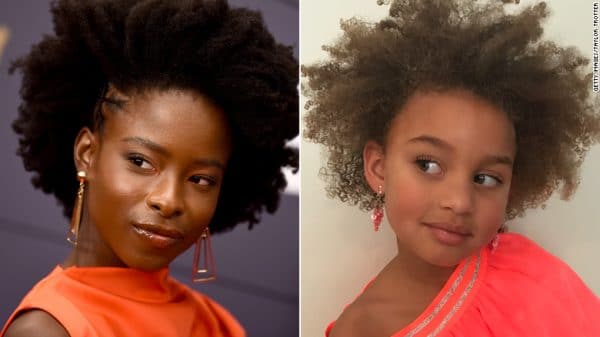 For the third year in a row, Taylor Trotter is dressing her daughter Paisley as some of the most influential Black trailblazers. Every day she takes a picture of Paisley dressed as a different historical figure, posts a side-by-side picture on Facebook, and adds a caption explaining each person's contribution to American history.
Source: Daily game of dress-up teaches 5-year-old about Black history
The pictures are fantastic.