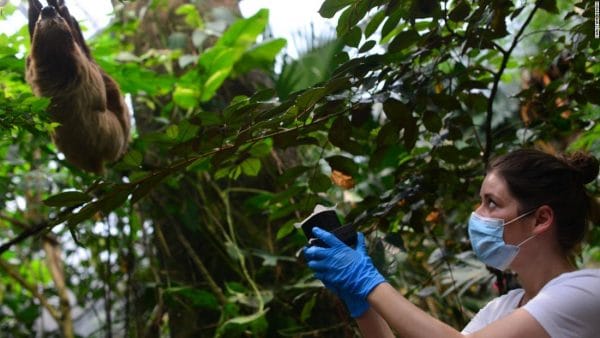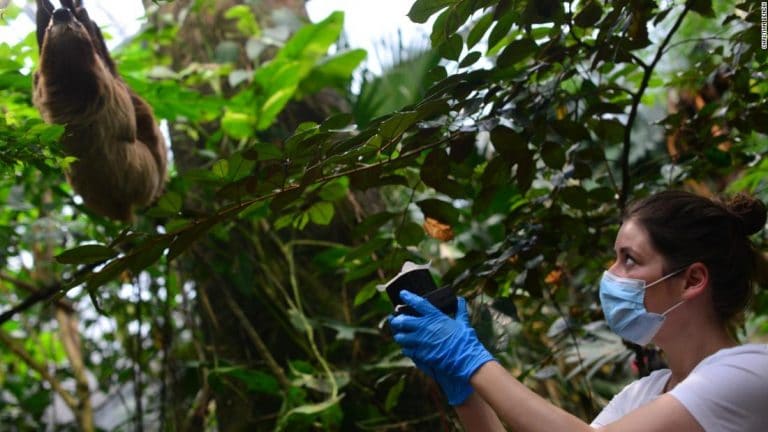 Scientists are now able to collect and analyze DNA pulled from thin air, and the groundbreaking new techniques used to do it could transform the way endangered animals and natural ecosystems are studied and protected.
Source: DNA can now be pulled from the very air we breathe. It could help track endangered animals
Yes, I know, there's potential for abuse as this technology matures, but still… pretty darned cool.