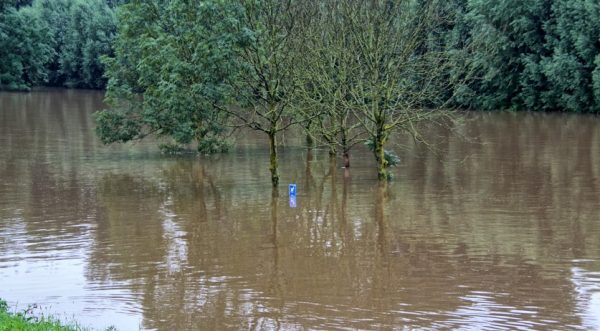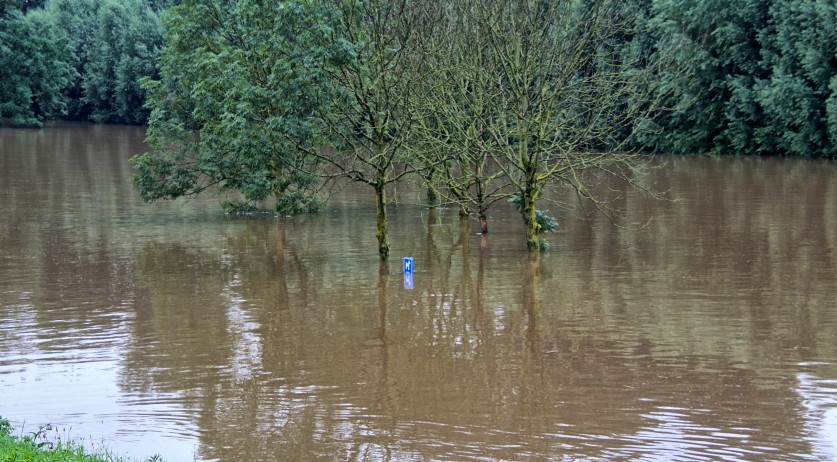 More than 1.5 million euros were raised in one day for victims of the flash flood in Limburg, the ANP reported. More than 33 thousand people donated to Giro 777 opened by the National Disaster Fund (NRF).
Source: Flood victim fundraiser collects more than 1.5 million euros in one day
It's a horrific disaster, but once again . . . the worst brings out the best.