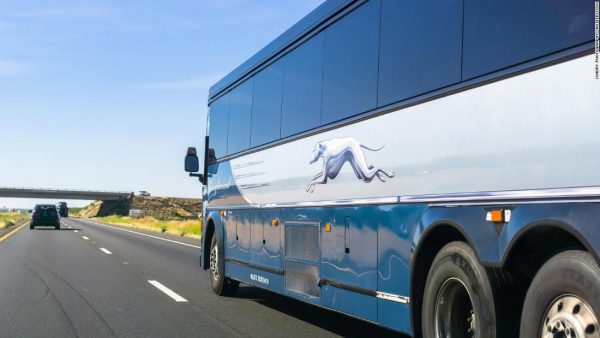 To get a ticket home, young people between the ages of 12 and 21 must call the NRS helpline (1-800-RUNAWAY). They must be named on a runaway report and be willing to return to their family. The family or guardian also needs to agree to receive them at home.
Source: Greyhound is giving free tickets to runaways who want to return home – CNN
Cool program. Worth sharing.