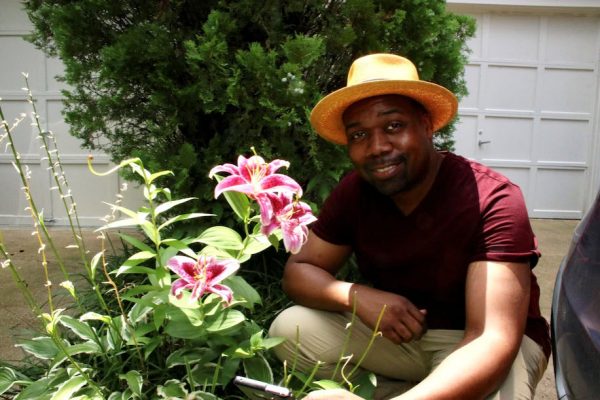 When Abraham Walker clicked on the Facebook page of a Northern Virginia neighborhood, he didn't plan to ask that question. The people on it weren't even his neighbors.
Source: He asked strangers to share positive things that happened to them because of the pandemic. Hundreds of revealing responses followed. – The Washington Post
Many fascinating and inspiring responses.
(This shouldn't be behind one, but just in case: Important: a note about paywalls.)