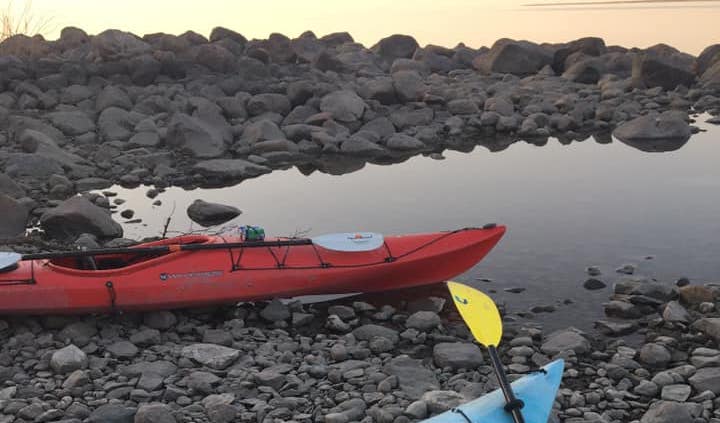 A man who used his kayak to help rescue a child who had blown away on an inflatable while on Lake Winnipeg says that two unknown heroes risked everything to prevent a tragedy over the weekend.
Source: 'He's the Canadian we all need to be': Heroes band together for miraculous rescue on Lake Winnipeg
Yes, another boating story. And yes, more amazing individuals.