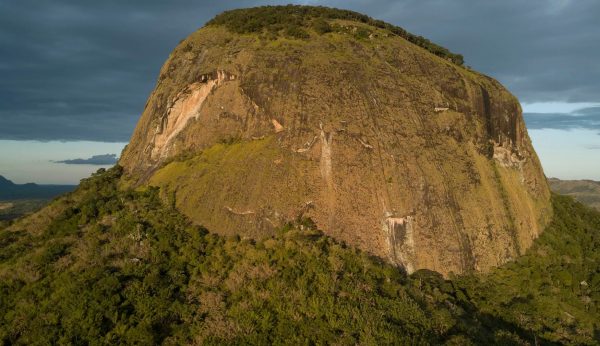 In 2018, what is left to explore in the world? It seems unlikely, say, that humans might find an untouched forest to study, someplace that hasn't been bulldozed and burnt and exploited within an inch of its life for precious minerals or virgin timber. But that's exactly what happened this past spring, when a Welsh researcher, Dr. Julian Bayliss, led a 28-person team that included scientists specially selected for their different talents as well as logistics experts, rock climbers, and filmmakers to the top of a mountain in Mozambique.
Source: How Google Earth led a team of scientists to discover a rainforest on Mount Lico – The Verge
I just found this fascinating. Gorgeous photos, of course, but that the combination of Google Earth, Drones, and some low-tech and serious rope climbing and legwork lead to this expedition and its results is pretty amazing. Somewhat lengthy article, but as I said, fascinating.