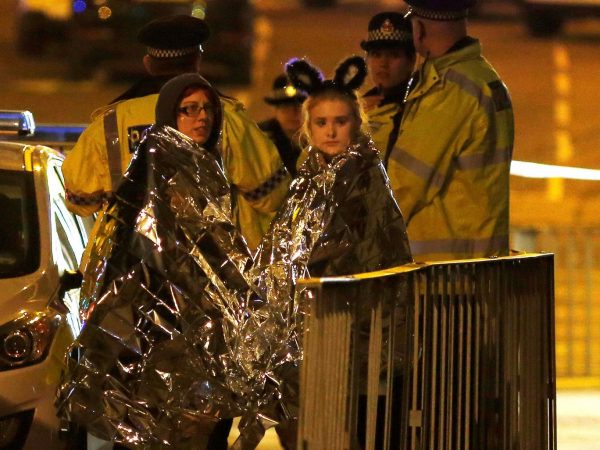 Taxi drivers offered free lifts, and several hotels and venues in the city centre were also reported to be offering space for those stranded in the city centre.
Source: Manchester Sikh temples offer food and shelter to people affected by terror attack | The Independent
It's consistent: the worst in humanity? It brings out the best in humanity….