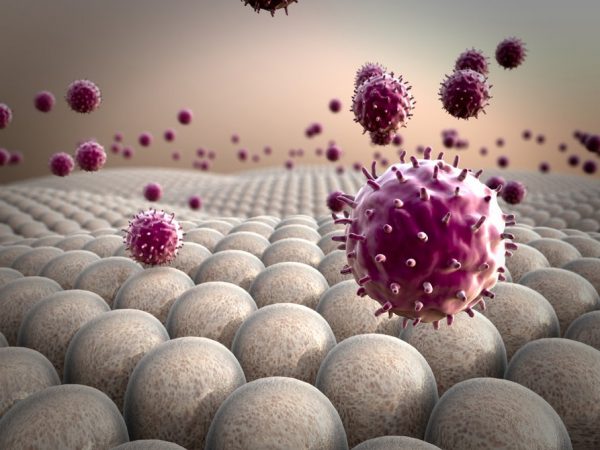 Researchers have uncovered a new metabolic process involved in the immune system's inflammatory processes. Manipulating this mechanism could essentially "switch off" inflammation and enable the development of entirely new anti-inflammatory drugs to treat a host of auto-immune disorders.
Source: Newly discovered metabolic mechanism could be an off-switch for inflammation
Given the number of diseases and conditions that are suspected to be inflammation-related, this could be very significant.