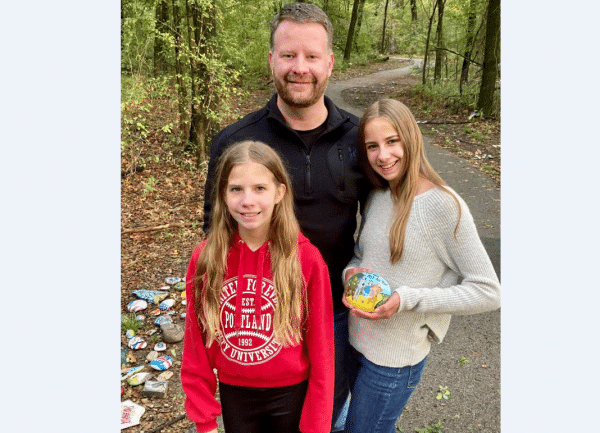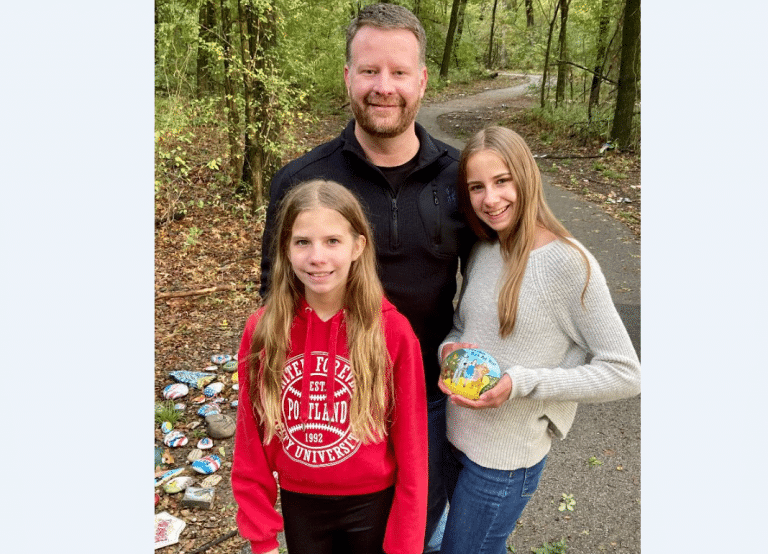 The packages arrive containing painted rocks, most of them intricate works of art, handmade and mailed from people all over the country.
Source: People started sending art rocks to a Texas park during the pandemic. Now it's a wonderland of tiny paintings.
Pretty cool. I love finding painted rocks, especially these days.