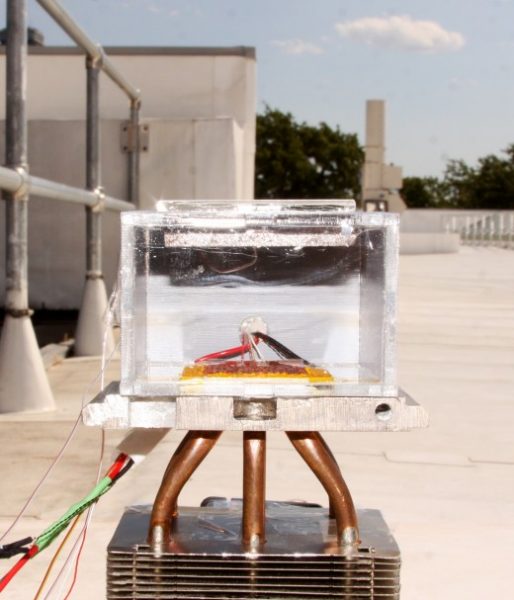 A new device that's powered by sunlight could help solve water scarcity problems.
Source: How to Pull Water Out of Thin Air, Even in the Driest Parts of the Globe – MIT Technology Review
Not surprisingly technological advancements are of great interest to me. I also think I've mentioned how huge an opportunity providing potable water is in terms of world health. Here's an interesting development that combines the two in a simple, and hopefully cost-effective manner.