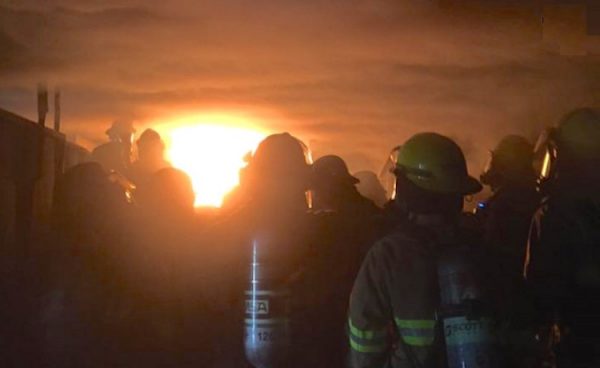 The Western states of Oregon, Washington, Montana, and California have been hit hard by devastating wildfires. With all these outbreaks, personnel and resources in the region are spread thin, but across the U.S. and Canada people have come together to raise more than a quarter million dollars to support the tireless, brave fire crews.
Source: Over a Quarter Million Dollars Donated to Help Victims of Western Wildfires – Good News Network
Of late we've been experiencing the smoke from some of these fires in the greater Seattle area. The crews are working exceptionally hard.