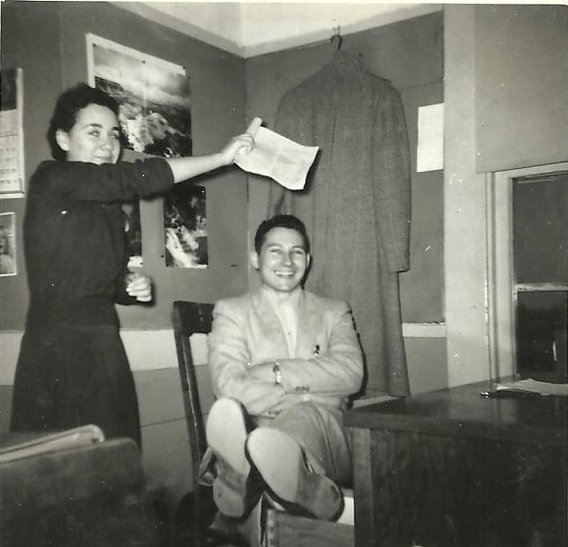 After reading stories from Teacher Appreciation Week, one former teacher sent us a gift from his students that he's kept for more than half a century. Here's his story of student appreciation.
Source: Why a retired Anacortes teacher kept a piece of paper for more than 60 years | The Seattle Times
So many teachers are under-appreciated, it's great that this one was recognized by his students, way back when. Clearly it meant a lot to him.