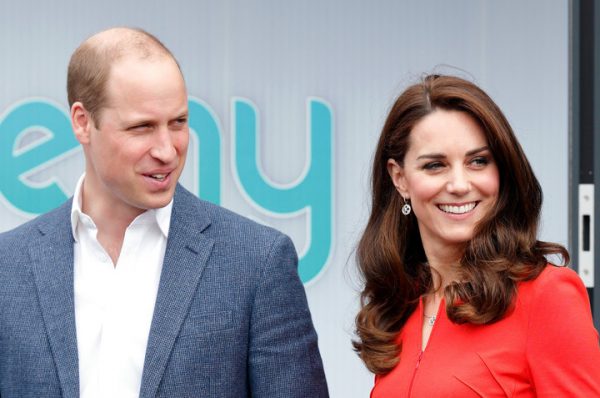 Conversation is everything.
Source: The Royals Make A Perfect Observation About Mental Health | The Huffington Post
That mental health is getting "the royal treatment" is only good news. Too many people have suffered – and died – because of the negative stigma associated with mental health issues. This is fantastic.