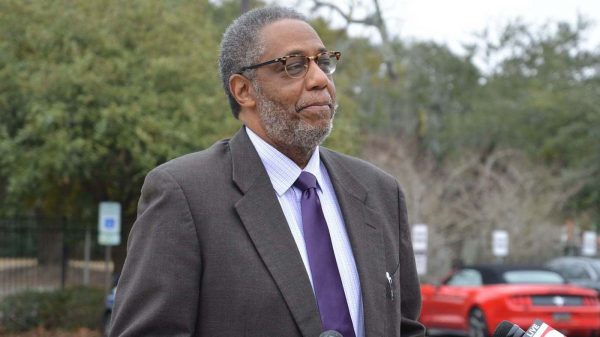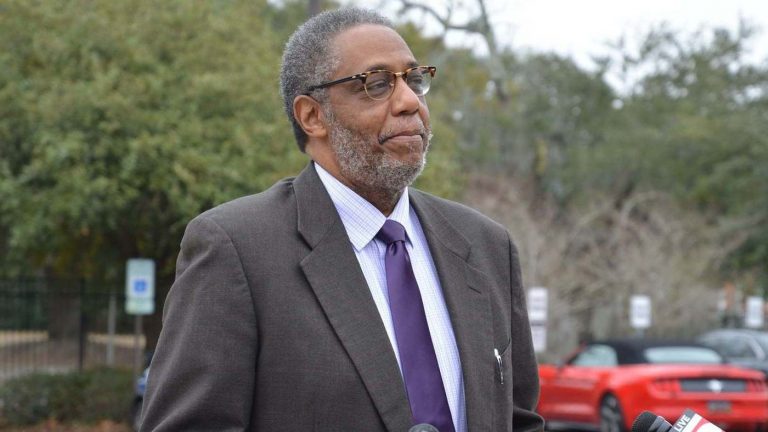 Henry Darby took on the part-time job stocking shelves from 10 p.m. to 7 a.m., three nights every week. He uses the paychecks to help make sure kids from his school have food and basic supplies.
Source: S.C. Gives Highest Civilian Honor To Principal Who Got A Walmart Job To Help Students
It's sad that this is what it takes, but it's awesome that there are those who go above and beyond.