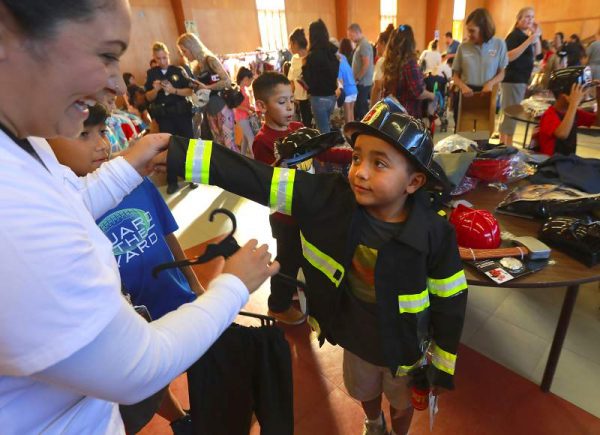 The Santa Rosa Police Department worked for more than a week to collect new Halloween costumes for children affected by the fires.
Source: Santa Rosa police give out more than a thousand Halloween costumes to fire-stressed kids | The Press Democrat –
Nice. Not something I would have thought of. A clear win for the kids who really need it.