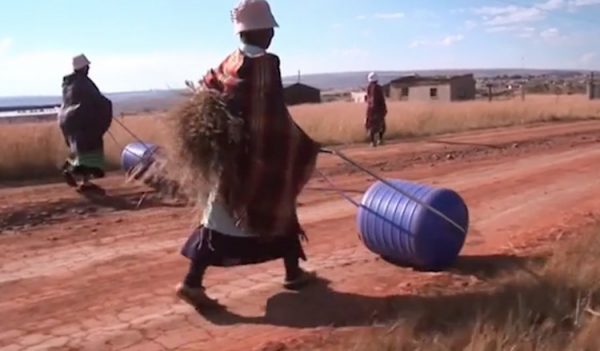 Women and children no longer have to damage their spines and travel miles every day just to acquire clean water.
Source: Simple Contraption Saves Women From Having to Break Their Necks Just to Carry Water – Good News Network
I'm pretty sure I've seen this or something very similar before, but nonetheless it goes to show how sometimes a very simple solution can make a world of difference. Easier to haul, greater quantity meaning fewer trips, and more hygienic; what's not to love?