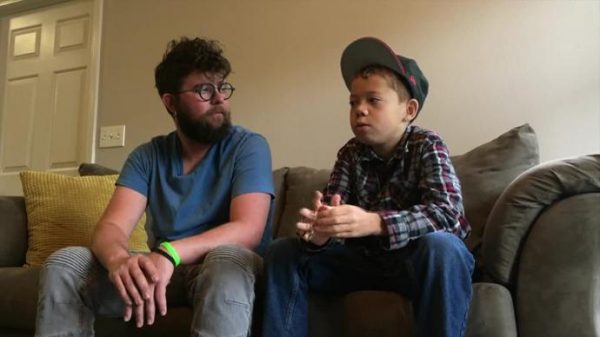 A Colorado teacher is there for his students inside and outside of the classroom. He is adopting a sick seventh grader in need of a stable home so he can stay on the kidney transplant list.
Source: Teen can't stay on the transplant list without a stable home, so his teacher is adopting him
Teachers: going above and beyond since forever.