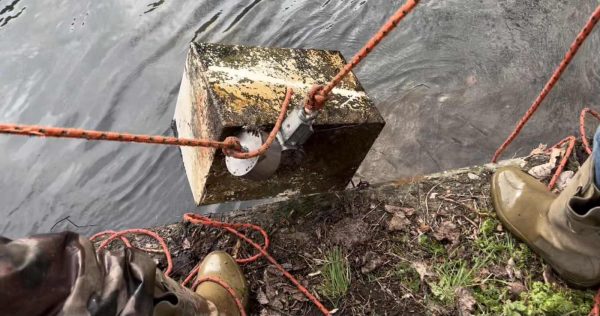 Teenage treasure hunter George Tindale used a heavy-duty magnet to pull up a safe containing thousands, and tracked down the owner.
Source: Teen Finds a Safe Containing Thousands on Bottom of River – Tracks Down Owner Who'd Been Robbed 22 Years ago
Many cool points to this story. Nicely done!